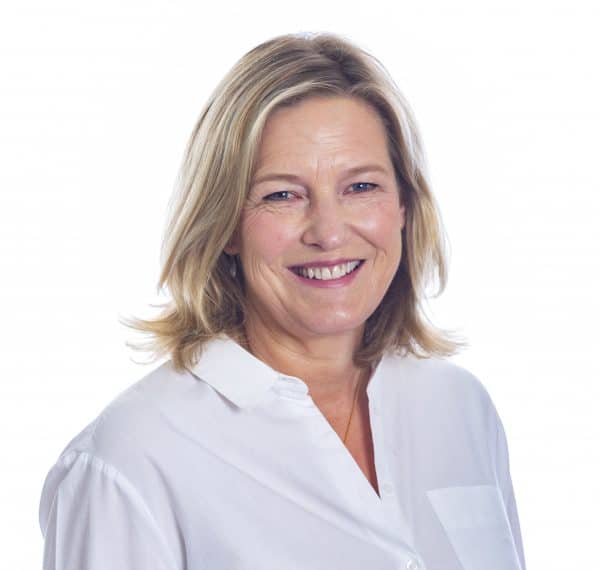 Alicia Drummond – Founder, Teen Tips
Alicia is passionate about providing evidenced-based advice to parents, teachers and all those looking after children and young people, so they can be pro-active in supporting the mental health and wellbeing of those in their care.  Alicia also works directly with children and young people empowering them to look after their mental health and wellbeing. She draws on the latest research from psychotherapy, psychology and neuroscience, along with her experience of working as an adolescent therapist.
Alicia is a BACP accredited therapist, parenting expert, sought after keynote speaker, member of the All Party Parliamentary Group for a Fit and Healthy Childhood, author and a mother.  She is regularly sought for her expert opinion by the media.
Having worked with schools across the UK for more than a decade delivering webinars, talks and workshops to parents, carers, staff, and pupils; in 2020 Alicia created The Wellbeing Hub. This award-winning platform provides schools with a whole school, pro-active approach to supporting the mental health and wellbeing of young people, now in over 130 schools in the UK, impacting over 84,000 pupils.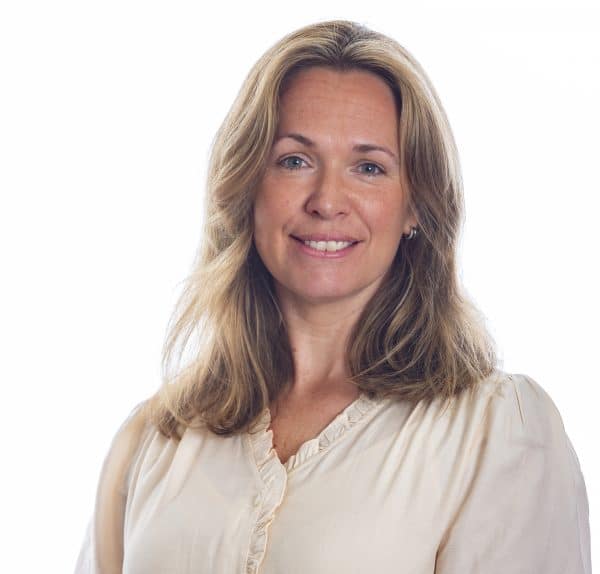 Katie Lawson – Head of Business Development
Katie spent 15 years in sponsorship and events working with a number of sports governing bodies and large corporate businesses before starting her own social business, Huddl in 2017. After four years of successfully building this business, Teen Tips have purchased Huddl and are excited to welcome Katie as part of the growing team.
Katie has three young children of her own and is passionate about early intervention; empowering parents with tools and knowledge so that they can help their children through the bumpy path to adulthood. As Head of Business Development Katie is looking to work with organisations that share similar aims to create real impact, transforming the lives of as many children as possible.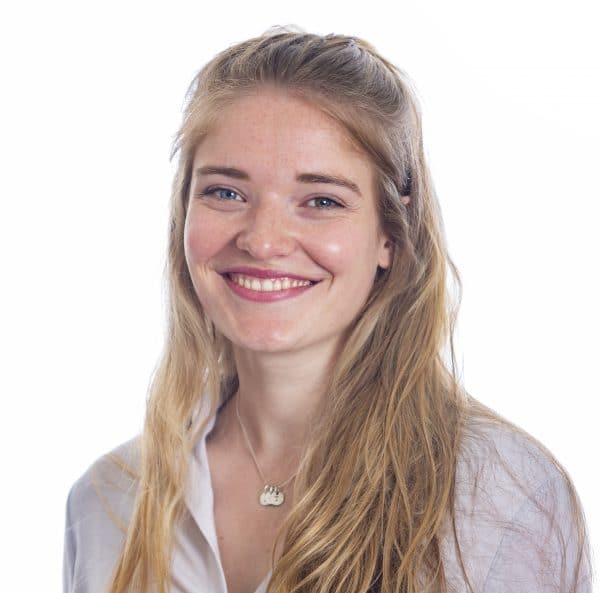 Eliza Drummond-Bates – Marketing Executive
Eliza has worked with children and young people in the outdoor industry for the last six years, both in pastoral and teaching roles. She absolutely loves working with young people.
Eliza graduated from the University of Portsmouth with a first class degree in child and youth development with psychology.
She is your go-to person for content, marketing & communications and is always happy to help in whatever way she can.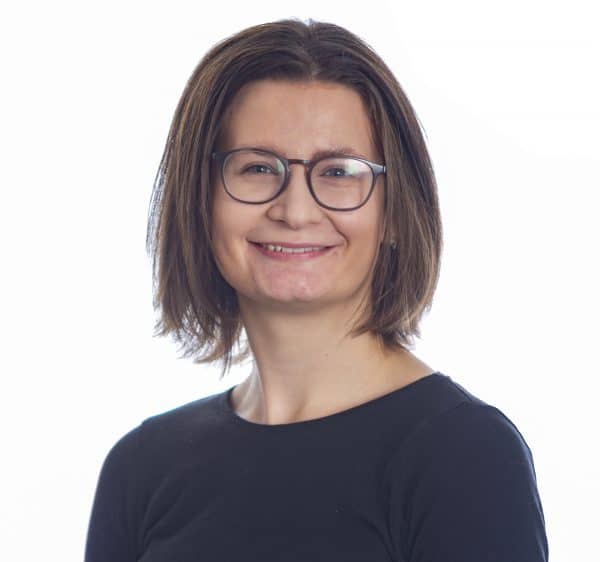 Charley Bennett – Senior Account Manager
Charley has worked in marketing since graduating from university with a BA in Media Communications and an MA in Publishing. She is committed to improving the mental health and wellbeing of young people.
Charley is responsible for bringing schools onboard The Wellbeing Hub and ensuring their school communities get the most out of the wealth of resources available.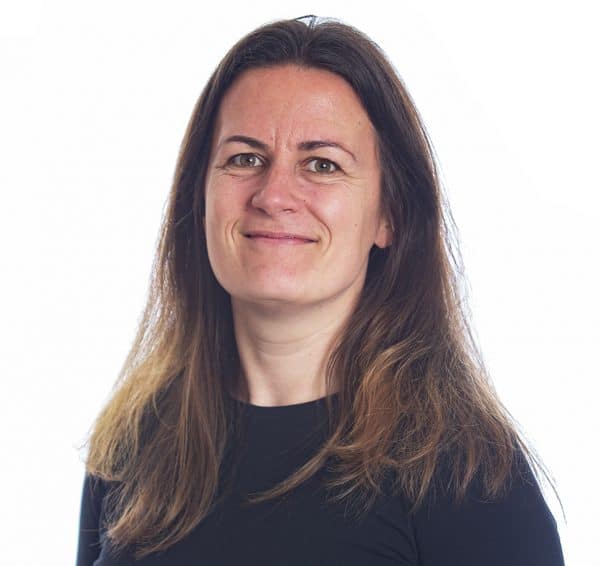 Sam Robbins – Account Manager
Parent of two Sam has worked in the wellness and fitness industry since 2012 and is committed to improving the mental health and wellbeing of young people.  In her spare time she can usually be found outside exploring the countryside on foot or paddle-board.
Sam is responsible for bringing schools onboard The Wellbeing Hub and ensuring their school communities get the most out of the wealth of resources available.
Dr Jane Byrne – Safeguarding Lead
Jane is our safeguarding lead. She also contributes to The Wellbeing Hub content and oversees quality control of all PSHE resources and lesson plans.
Derek Mann – Data Protection Officer
Derek is a Registered Independent Security Consultant with a professional diploma in security management and is a Certified Data Protection Officer.
Derek previously enjoyed a 30-year career in the UK Police service, working in high-risk operations as well as strategic business change programmes. Following a period running multiple transformation programmes at the National Police Improvement Agency, Derek retired from the Police Service in the rank of Chief Superintendent in 2010 and entered the private sector. He worked as a management consultant in the Police, Justice, and Security sectors, focused on business transformation and business efficiency before moving into the security sector specifically. His security experience extended to working overseas in conflict-affected regions until 2017 when Derek focussed his work primarily on data protection.
Guy Burnell – Consultant & Mentor
With a career spanning 30 years, Guy is a consultant and mentor, advising early stage entrepreneurial businesses in the UK and Europe.
With a focus on growth, strategy, operations, funding, marketing and sales, Guy works across a range of sectors including property management and development, renewable energy, corporate advice, life skills and mental wellbeing. 
Lottie Leach – Advisory Panel
After attempting to take her own life following years of depression and an eating disorder, Lottie became determined to destigmatise discussions around mental health through education and raising awareness in her school and the wider community. Lottie began by organising a 24-hour danceathon, attended by 500 students and teachers, and raised £3,200 for charity Mind.
Lottie gives speeches about her own mental health experiences, as she 'speaks from the heart' at school assemblies, external workshops, and teaching young people about the importance of looking after their mental health. Lottie is praised for her openness and candour to help break down taboos in school, especially amongst boys who are more acutely affected by mental health stigma. Lottie currently supports many mental health charities to stop stigma around mental health and has her own platform @time.2talk_ supporting young people and mental health. Her work is described as truly 'life-saving'."
Ruth Seddon – Head of HR
An independent HR Consultant who has assisted SME businesses in all sectors for over 20 years, I supply Teen Tips with HR and employment law support and advice.
Dr Ian Drever MB ChB, MRCPsych – Advisory Panel
Dr Ian Drever MB ChB, MRCPsych is the Founder Director of The Academy of Mental Fitness, a dedicated facility to teach everyone the skills to navigate life effectively. Ian is a big believer in the importance of sharing parenting skills far and wide, as he's seen from clinical experience the impact that such knowledge can have, both for parents as well as for the next generation. Prior to this role, he was a practising Consultant Psychiatrist in the NHS and at The Priory. His areas of particular interest were the treatment of depression, anxiety and stress, and the importance of early recognition and treatment of mental illness.