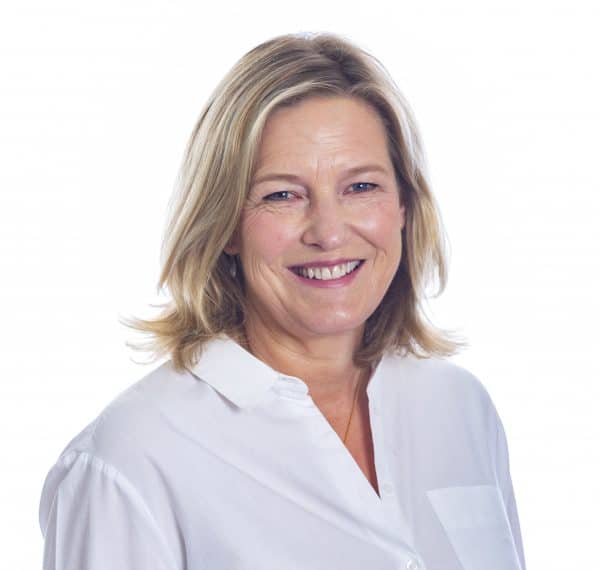 Alicia Drummond, Founder of Teen Tips
Alicia is passionate about providing evidence-based advice to parents, teachers and all those looking after children and young people, so they can be proactive in supporting the mental health and wellbeing of those in their care.  Alicia also works directly with children and young people empowering them to look after their mental health and wellbeing. She draws on the latest research from psychotherapy, psychology and neuroscience, along with her experience of working as an adolescent therapist.
Alicia is a BACP accredited therapist, parenting expert, sought after keynote speaker, member of the All Party Parliamentary Group for a Fit and Healthy Childhood, author and a mother.  She is regularly sought for her expert opinion by the media.
Having worked with schools across the UK for more than a decade delivering webinars, talks and workshops to parents, carers, staff, and pupils; in 2020 Alicia created The Wellbeing Hub. This award-winning platform provides schools with a whole school, pro-active approach to supporting the mental health and wellbeing of young people.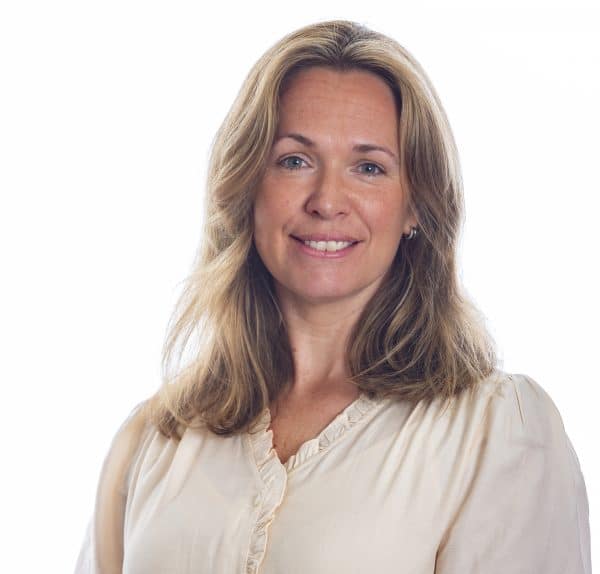 Katie Lawson, Head of Business Development
Katie spent 15 years in sponsorship and events working with a number of sports governing bodies and large corporate businesses before starting her own social business, Huddl in 2017. After four years of successfully building this business, Teen Tips have purchased Huddl and are excited to welcome Katie as part of the growing team.
Katie has three young children of her own and is passionate about early intervention; empowering parents with tools and knowledge so that they can help their children through the bumpy path to adulthood. As Head of Business Development Katie is looking to work with organisations that share similar aims to create real impact, transforming the lives of as many children as possible.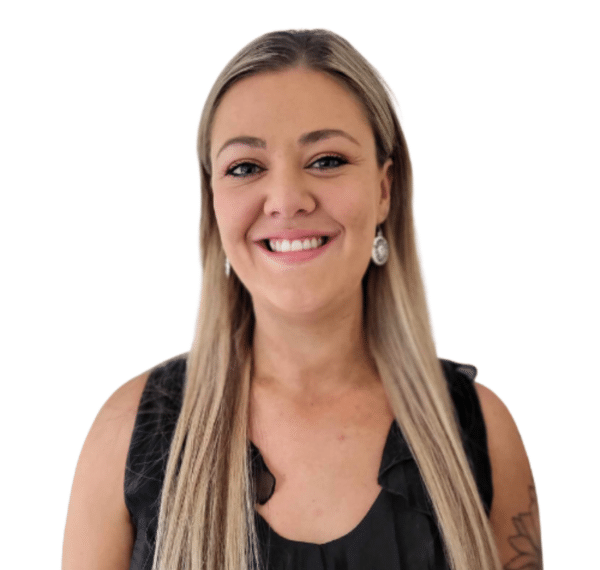 Ashton Paige, Office Manager and Digital Marketing Executive
Ashton is responsible for the day to day running and digital marketing. After graduating from university with a degree in Law (LLB), she has worked within digital content management for over 8 years.
Ashton has been dedicated to a career in mental health since leaving law school after the loss of her brother to mental health struggles. Starting out within the NHS at a medium secure psychiatric hospital before moving to Teen Tips to aid the promotion of proactive and preventative mental health support.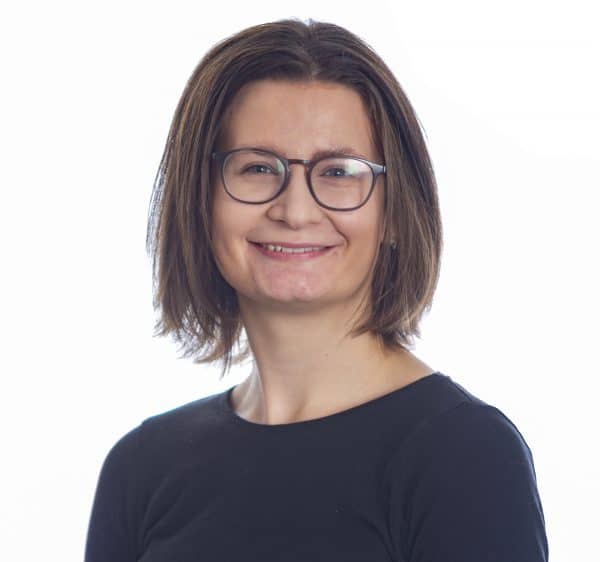 Charley Bennett, Senior Account Manager
Charley is Senior Account Manager at The Wellbeing Hub and has been working as part of the team for over two years. She is responsible for bringing schools onboard The Wellbeing Hub and ensuring their school communities get the most out of the wealth of resources available.
Charley is committed to improving the mental health and wellbeing of young people and helping to shape the landscape for future generations.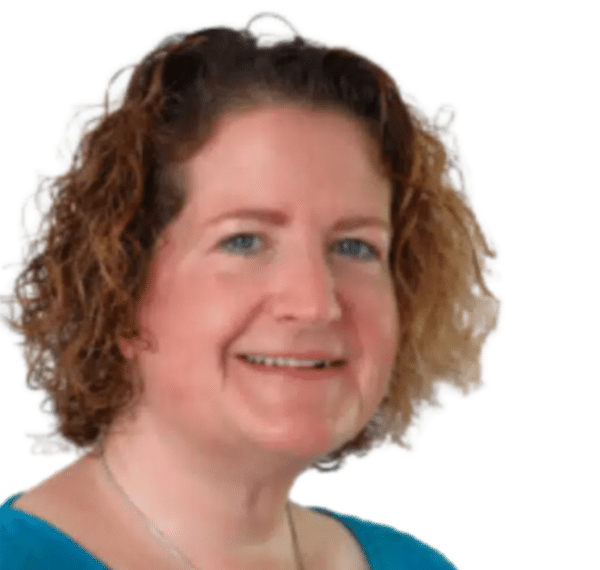 Dr Jane Byrne, Safeguarding Lead
Jane is our safeguarding lead. She also contributes to The Wellbeing Hub content and oversees quality control of all PSHE resources and lesson plans.
Advisory Panel & Consultants
Guy Burnell, Consultant and Mentor
With a career spanning 30 years, Guy is a consultant and mentor, advising early stage entrepreneurial businesses in the UK and Europe.
With a focus on growth, strategy, operations, funding, marketing and sales, Guy works across a range of sectors including property management and development, renewable energy, corporate advice, life skills and mental wellbeing. 
Jane Lunnon, Advisor
Jane became the first female Head of Alleyn's School, Dulwich, in January 2021 having been Head of Wimbledon High School from 2014 to 2020. Jane was previously at Wellington College and Prior's Field Schools in a variety of roles: Head of English, Assistant Director of Studies, Head of Sixth Form, Deputy Pastoral and Housemaster's wife, before becoming Senior Deputy at Wellington in 2010.
Jane has a broad experience of both single-sex and co-educational environments; helped set up The Sunday Times / Wellington College Annual Education Festival and has run (and spoken at) numerous workshops and conferences. Her first book, "The State of Independence" was published in 2019 and the second edition was released in January 2023. She is currently Chair of the Teenage Mental Health Commission.
Jane is also a Governor of the London Academy of Excellence Tottenham, Barrow Hills School and King Edward's School Witley. She is also a Trustee of the Royal National Springboard Children's Foundation.
Dr Ian Drever MB ChB, MRCPsych
Dr Ian Drever MB ChB, MRCPsych is the Founder Director of The Academy of Mental Fitness, a dedicated facility to teach everyone the skills to navigate life effectively. Ian is a big believer in the importance of sharing parenting skills far and wide, as he's seen from clinical experience the impact that such knowledge can have, both for parents as well as for the next generation. Prior to this role, he was a practising Consultant Psychiatrist in the NHS and at The Priory. His areas of particular interest were the treatment of depression, anxiety and stress, and the importance of early recognition and treatment of mental illness.
Durell Barnes
Durell spent 20 years teaching in independent schools, latterly as a Deputy Head for thirteen years in two HMC schools. He then spent over ten years as Deputy Director and Head of Communications at the Independent Schools Inspectorate where he was responsible for liaising with the Department for Education, Ofsted, school associations and schools about issues relating to quality assurance and safeguarding. He has been a governor of independent charitable schools, for profit schools and state maintained schools.
Since leaving ISI, Durell has been Head of Governance and Compliance at RSAcademics, providing reviews of governance and training in effective governance and inspection readiness to schools in the UK and overseas. From 2018-22 he was Chair of the Independent Schools Examinations Board. Durell is also on the board of the Emmott Foundation, the advisory board of Ivy House and is a specialist partner at Alder Communication. He regularly writes and speaks at conferences about governance and safeguarding issues and is passionately committed to the promotion of wellbeing of staff and students in schools and in life.
Dr Amanda Gummer
Amanda has a PhD in Neuropsychology, the Postgraduate Certificate in Higher Education and over 20 years' experience working with children and families. Having worked in children's industries for many years, Amanda is now widely considered as the UK's go-to expert on play, toys and child development. She can regularly be seen in the media, including BBC News, Sky News, The Daily Mail and many more, offering advice on news stories and issues surrounding children, families and child development.
Lottie Leach
After attempting to take her own life following years of depression and an eating disorder, Lottie became determined to destigmatise discussions around mental health through education and raising awareness in her school and the wider community. Lottie began by organising a 24-hour danceathon, attended by 500 students and teachers, and raised £3,200 for charity Mind.
Lottie gives speeches about her own mental health experiences, as she 'speaks from the heart' at school assemblies, external workshops, and teaching young people about the importance of looking after their mental health. Lottie is praised for her openness and candour to help break down taboos in school, especially amongst boys who are more acutely affected by mental health stigma. Lottie currently supports many mental health charities to stop stigma around mental health and has her own platform @time.2talk_ supporting young people and mental health. Her work is described as truly 'life-saving'."
Patrick Foster
Patrick is a former professional cricketer, insurance broker, and independent schoolteacher whose life was torn to shreds by his pathological gambling addiction. Having been driven to the brink by problem gambling, Patrick now shares his journey with young people and their parents who may be experiencing similar difficulties, inspiring them to have the courage and confidence to reach out for help.
He is the author of bestselling book Might Bite: The Secret Life of a Gambling Addict, his brutally honest account of over a decade of pathological gambling addiction to recovery and beyond.
Gavin English
Gavin is pastoral Deputy Head of Alleyn's school in Dulwich. With a background in coaching and with a wealth of experience in developing potential and enabling high level performance, as a result of his own experiences, Gavin is fiercely committed to driving social mobility through sport and education. Something that he pursues not just at Alleyn's but through voluntary roles with a number of like minded organisations and charities. Gavin is a Chair of Governors for a large inner London state secondary school, a consultant and content provider for number of youth mental health research and action groups and an advocate for proactive, positive pastoral care promoting agency, ownership and engagement of young people in their mental health.
Derek Mann, Data Protection Officer
Derek is a Registered Independent Security Consultant with a professional diploma in security management and is a Certified Data Protection Officer.
Derek previously enjoyed a 30-year career in the UK Police service, working in high-risk operations as well as strategic business change programmes. Following a period running multiple transformation programmes at the National Police Improvement Agency, Derek retired from the Police Service in the rank of Chief Superintendent in 2010 and entered the private sector. He worked as a management consultant in the Police, Justice, and Security sectors, focused on business transformation and business efficiency before moving into the security sector specifically. His security experience extended to working overseas in conflict-affected regions until 2017 when Derek focussed his work primarily on data protection.
Ruth Seddon - Head of HR
An independent HR Consultant who has assisted SME businesses in all sectors for over 20 years, I supply Teen Tips with HR and employment law support and advice.