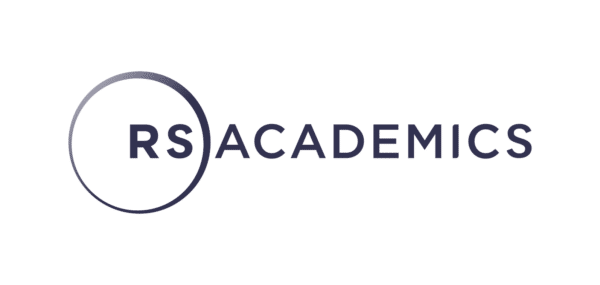 26th September 2023
RSAcademics and The Wellbeing Hub, from Teen Tips, are delighted to announce a partnership, which means UK and International schools can access a unique combination of knowledge, support and guidance on wellbeing.
4th April 2022
Latest research from Teen Tips reveals parents concern around the safety of their children online.
20th February 2022
An independent school in Hertford has joined forces with Teen Tips, the providers of an online wellbeing hub to help support the wellbeing of pupils, parents and members of staff.
16th February 2022
The Ladies' College Guernsey Senior School has launched a new Wellbeing Hub to help support pupils, teachers and patents. Designed by health and wellbeing experts 'Teen Tips', the interactive platform sets out to meet the social, emotional and educational needs of young people, as well as providing preventative mental health resources for the entire college community.
3rd February 2022
Shocking new figures from GambleAware suggest that as many as one million women in the UK may be experiencing gambling-related harm. Teen Tips is tackling the issue head-on alongside EPIC Risk Management and WHYSUP to deliver a gambling and wellbeing education programme to young people in schools and colleges across the UK.
18th January 2022
Cheltenham Ladies' College, in collaboration with mental health experts Teen Tips, is giving thousands of local pupils, parents and school staff access to mental health and wellbeing resources with the launch of The Wellbeing Hub.
6th September 2021
We're delighted to announce our new partnership with EPIC Risk Management & WHYSUP. We join forces to tackle gamble-related harm with pioneering programme in schools.
27th May 2021
Changing the Culture of Gender-Based Violence: Live staff training webinar for schools
8th December 2020
Unique Wellbeing Hub empowers teachers and parents to tackle the mental health of young people.
3rd November 2020
Wellbeing Hub launched for schools and parents as we head into winter lockdown.
25th August 2020
Teen Tips warns that months in lockdown has left many anxious about re-integrating as millions head back to school.
4th June 2020
New stats reveal impact of the lockdown on teens mental health as new expert parenting hub launched.
21st April 2020
Teen Tips releases live webinars to help stressed parents during isolation.