Our Impact

We're currently impacting more than 130,000 pupils in over 220 schools
Promoting mental health and wellbeing in schools
We believe that the best way to support children and adolescents with their mental health and wellbeing is to take a proactive approach.
The Wellbeing Hub from Teen Tips is an online web app, which currently supports over 220 schools.
The Wellbeing Hub gives all parents, carers and staff access to a wealth of training and resources, to help them create healthy environments at home and in school. Pupils are also supported with a Wellbeing Hub for Pupils.
From the support they receive and the knowledge they gain, parents, carers and staff are equipped with the skills, knowledge and confidence to positively impact the children within these school communities.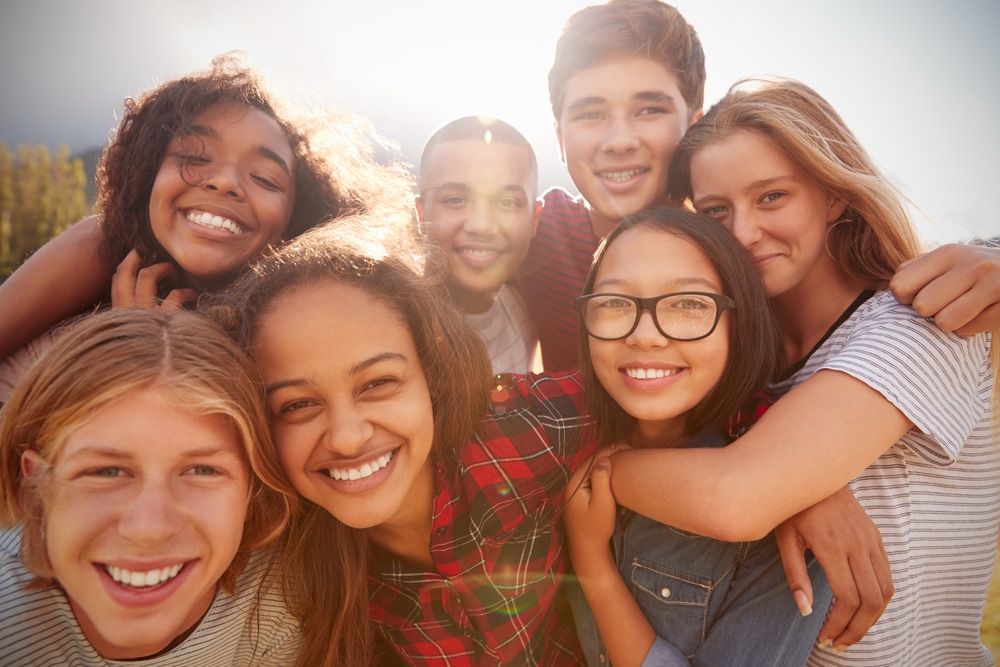 "I thought it was a brilliant [mental health and wellbeing] course, which made me realise why some pupils were behaving as they did and how I could help them. I have already put some measures in place, which appear to be assisting them."
Staff member commenting on the Mental Health and Wellbeing Staff CPD Course
Students in years 6 and over can access the pupil area of The Wellbeing Hub, which is packed with guidance and support to promote mental health and wellbeing in children and adolescents.
"The Answers section helps me with lots of questions that I am either too embarrassed or scared to ask, as well as educating me about things", a pupil commenting on The Wellbeing Hub.
For pupils, it's about self-awareness and self-regulation. For parents, carers and staff, it's about understanding the developmental stages and drives of children and adolescents, in order to meet their social and emotional needs.
"Implementing the techniques was very easy and it truly made a difference to our family life in a very short period of time"
A parent commenting on The Wellbeing Hub for parents.
The Wellbeing Hub from Teen Tips is created by experts and updated with new content weekly, responding to the latest mental health and wellbeing issues affecting young people and their families today.
"We really like The Wellbeing Hub and I have received some lovely comments from staff about the CPD training for mental health. I think it's a really useful tool to be able to refer parents to, which I have done on a number of occasions already." Charlotte Owen, Woldingham School
Our Sponsorship Programme allows each member school to gift The Wellbeing Hub to a maintained school of their choice, extending our impact even further.
Interested in The Wellbeing Hub for your school?
We would love to hear from you, and we'd be happy to book you in for a virtual tour and a free trial.
Make An Enquiry