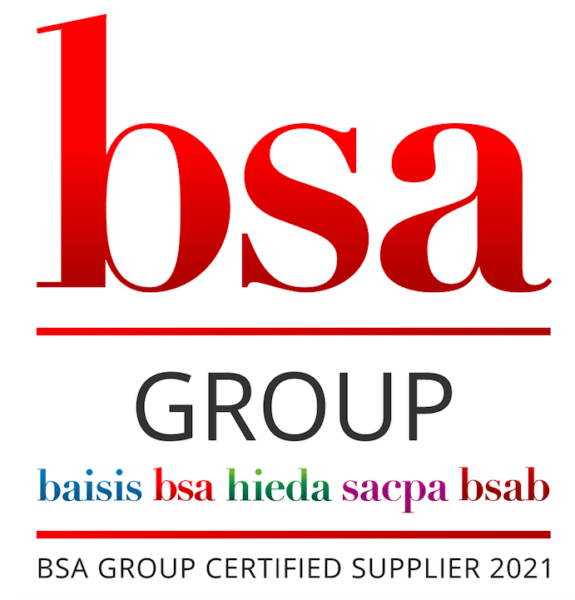 The Boarding Schools' Association (BSA)
The Boarding Schools' Association (BSA) represents member boarding schools, provides training for boarding staff and promotes boarding education. BSA Group's mission is to support excellence in boarding, safeguarding, inclusion and health education.
We are delighted to be a BSA Group Certified Supplier. All BSA certified suppliers have demonstrated commitment to providing the highest levels of service and support to the boarding sector.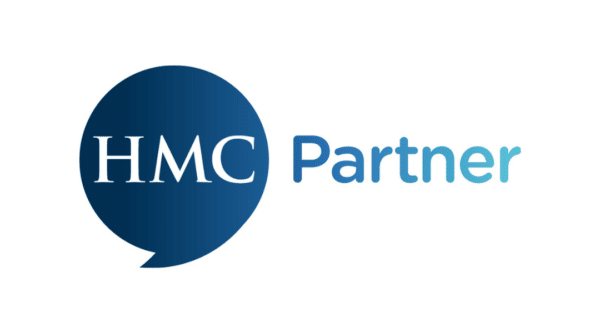 HMC (the Headmasters' & Headmistresses' Conference)
HMC (the Headmasters' and Headmistresses' Conference) is a professional Association of heads of the world's leading independent schools. We are delighted to be an HMC partner – each partner has been referred by at least two schools or educational providers, giving Heads the reassurance that they are engaging with the leading providers.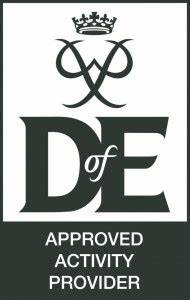 Duke of Edinburgh Award
We have partnered with the DofE Award to bring you our Wellbeing Skills For Life Programme. This is a skills programme designed to help you increase your own wellbeing skills and those of other people. Over the twelve activity units, you will look at what contributes to our wellbeing and what skills and habits we can build to help sustain good mental health. The online course is intended as a skills programme for Bronze DofE candidates.

Ashtons Legal
At Ashtons Legal, our commitment to the community doesn't stop when we leave the office at the end of each day. We believe it is important to contribute to life beyond work. After all, we are part of the East Anglian scenery too. We live here, we play here and it is where we've chosen to raise our families. We have a strong commitment to Corporate Social Responsibility and this commitment is demonstrated in a number of ways, detailed here, one of which is our support of The Wellbeing Hub and the fantastic work they are doing to support children and young people's mental health and wellbeing. It is part of our ethos of not just doing things right, but doing the right things.
EPIC Risk Management
EPIC Risk Management is the world's leading independent gambling harm minimisation consultancy. EPIC raises awareness of gambling-related harm in order to identify and mitigate the human, financial, brand and reputational risks that problem gambling can create. Their team proudly contains a number of reformed problem gamblers. They use their first-hand accounts to educate, caution and inspire.

WHYSUP
WhysUp was started by Mark and Liam, two old school friends who have known each other over 25 years. They are not teachers, counsellors or professional speakers, but people who have lived through the illness of addiction, battled mental health and now practice good wellbeing.
By speaking from their experiences, they hope to prevent those they work with from making the same mistakes they did.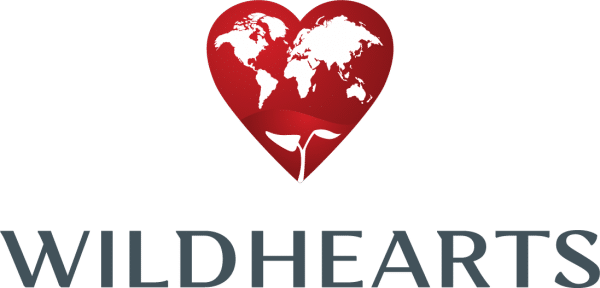 WildHearts
We are pleased to be working with social enterprise, WildHearts. Their purpose is to create global social change, working closely with schools, to deliver their award-winning, free, 'Micro Tyco' training programme, to help young people discover their entrepreneurial talents.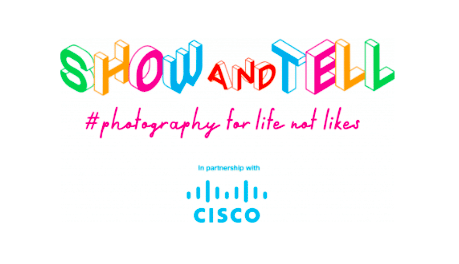 Show and Tell
We are pleased to be working with Show and Tell, a free project where young people can safely express their emotions through the power and joy of photography. They coined 'Photography for life, not likes' to lead the global conversation around communication and wellbeing. Designed for 10-18 year olds, their free programme includes expert film workshops with famous photographers, live feedback and PSHE sessions exclusively for schools. The films and exhibition teach the positive link between photography and mental health.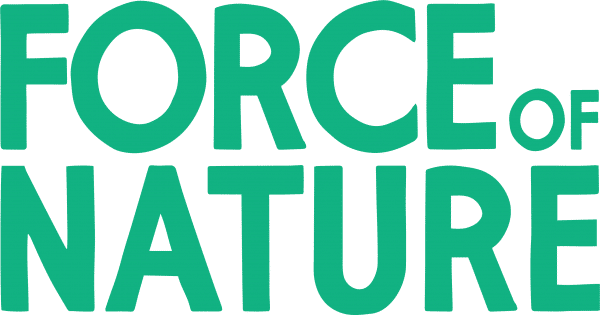 Force of Nature
Force of Nature is a non-profit organisation, registered as a CIC in the United Kingdom, and organised for the purposes of mobilising mindsets for climate action through programmes, interventions and consulting across youth, non-profits, educators and business leaders.
Inspiring Futures Podcasts
How would you like to share your career story to inspire the next generation? Whatever you do, however you got there, you can open young people's eyes to a world of possibility. All we need is 20 minutes of your time for a relaxed online chat with Alicia.
Therapists
If you would like to join our directory of therapists you will need to have a minimum of 3 years post qualifying experience working with children and adolescents. Additionally, we will need a reference from your supervisor. We look forward to hearing from you.
Organisations
We are happy to accept pastoral or educational posts and articles which are relevant to our audience. Our members are very engaged and enjoy reading informative articles on adolescence, parenting, education, family life, mental health and wellbeing and more.