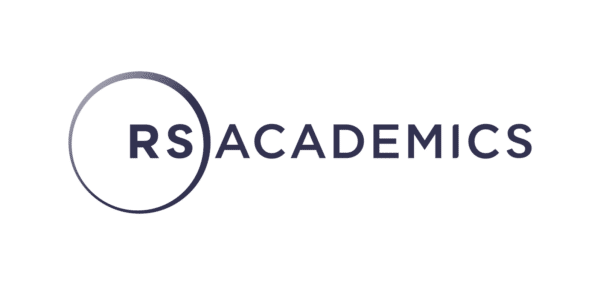 RSAcademics
Founded in 2002, RSAcademics help schools to thrive by finding and developing leaders, guiding decision makers, making connections, and shaping debate. The company works with around 300 schools and school groups every year as a research and strategic consultancy partner. Since 2009, RSAcademics has worked with more than 600 governing bodies, CEOs and Boards of Directors, to place the most outstanding people at the helm of their educational communities and enterprises. As a leading provider of services to schools worldwide, RSAcademics benefits from a team of almost 100 experienced consultants who are passionate about education and committed to helping schools succeed.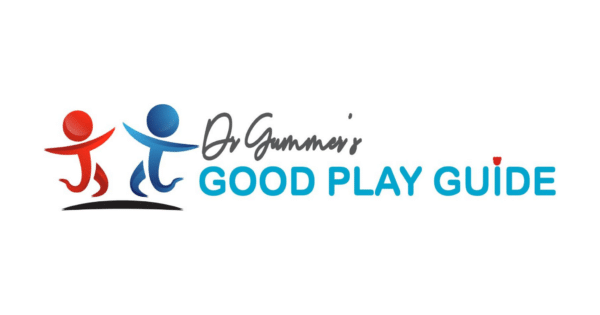 The Good Play Guide
The Good Play Guide was founded by child development expert Dr Amanda Gummer in 2012. Home of the Good Toy Guide and Good App Guide, Dr Gummer's Good Play Guide is an independent, expert organisation, dedicated to ensuring every child can develop the skills they need to thrive during a happy healthy childhood. The team's mission is to help make the world a more playful place.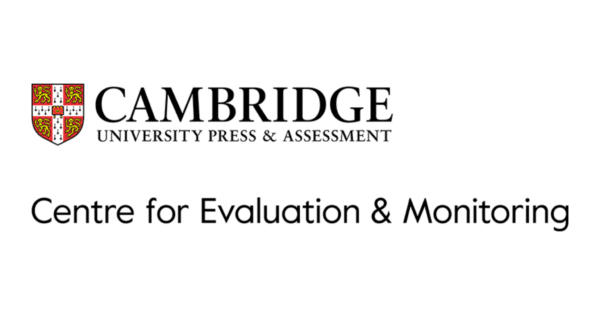 Cambridge University: Centre for Evaluation & Monitoring
The Cambridge Wellbeing Check is a student-led digital assessment giving instant feedback and reports for teachers on the wellbeing of the young people in their care. This partnership with CEM complements our proactive, preventative approach here in The Wellbeing Hub and will help to provide us with a detailed analysis of current trends which will further support and inform our work.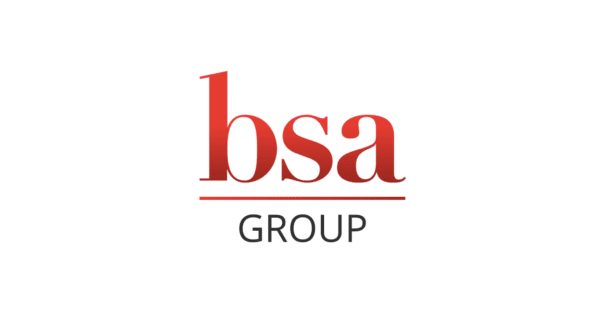 The Boarding Schools' Association (BSA)
The Boarding Schools' Association (BSA) represents member boarding schools, provides training for boarding staff and promotes boarding education. BSA Group's mission is to support excellence in boarding, safeguarding, inclusion and health education.
We are delighted to be a BSA Group Certified Supplier. All BSA certified suppliers have demonstrated commitment to providing the highest levels of service and support to the boarding sector.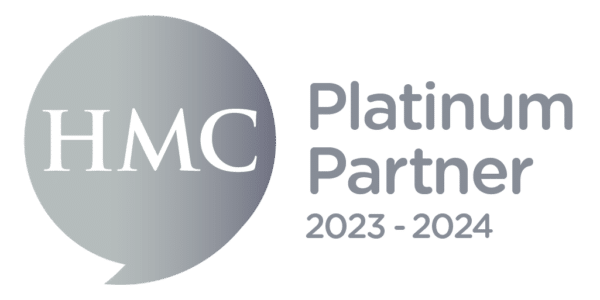 HMC (the Headmasters' & Headmistresses' Conference)
HMC (the Headmasters' and Headmistresses' Conference) is a professional Association of heads of the world's leading independent schools. We are delighted to be a Platinum HMC partner – each partner has been referred by at least two schools or educational providers, giving Heads the reassurance that they are engaging with the leading providers.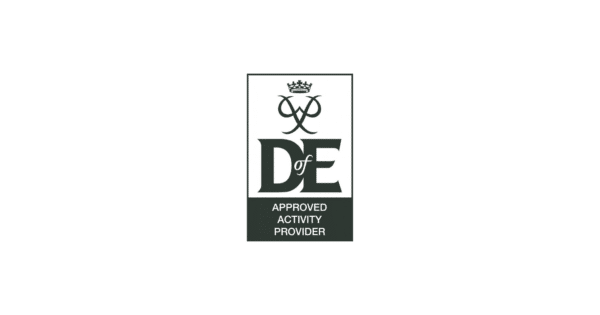 Duke of Edinburgh Award
We have partnered with the DofE Award to bring you our Wellbeing Skills For Life Programme. This is a skills programme designed to help you increase your own wellbeing skills and those of other people. Over the twelve activity units, you will look at what contributes to our wellbeing and what skills and habits we can build to help sustain good mental health. The online course is intended as a skills programme for Bronze DofE candidates.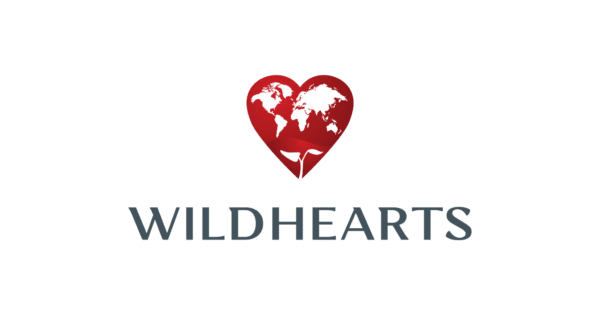 WildHearts
We are pleased to be working with social enterprise, WildHearts. Their purpose is to create global social change, working closely with schools, to deliver their award-winning, free, 'Micro Tyco' training programme, to help young people discover their entrepreneurial talents.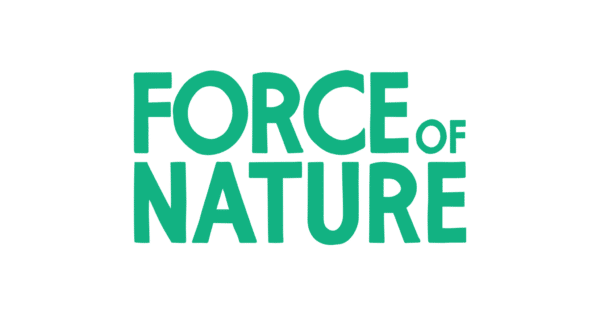 Force of Nature
Force of Nature is a non-profit organisation, registered as a CIC in the United Kingdom, and organised for the purposes of mobilising mindsets for climate action through programmes, interventions and consulting across youth, non-profits, educators and business leaders.
Inspiring Futures Podcasts
How would you like to share your career story to inspire the next generation? Whatever you do, however you got there, you can open young people's eyes to a world of possibility. All we need is 20 minutes of your time for a relaxed online chat with a member of our team.
Therapists
If you would like to join our directory of therapists you will need to have a minimum of 3 years post qualifying experience working with children and adolescents. Additionally, we will need a reference from your supervisor. We look forward to hearing from you.
Organisations
We are happy to accept expert-led pastoral or educational posts and articles which are relevant to our audience. Our members are very engaged and enjoy reading informative articles on adolescence, parenting, education, family life, mental health and wellbeing and more.