The Teen Tips Hub

Your Go-To Parenting Resource
Online Advice You Can Trust
Our recent parents survey revealed that over half of you (57%) don't feel confident that you have the tools to parent 21st century teenagers.
Of course there's always Google but our survey showed that 51% of you don't believe you will find safe and up to date answers online.
So here it is, the Teen Tips Hub …
Our team of specialists have created an interactive online hub bringing you advice, expertise and guidance, available 24/7.
It's the resource you can trust to give you safe and up to date information, as you guide your child through adolescence, which now starts as young as eight and continues until 25.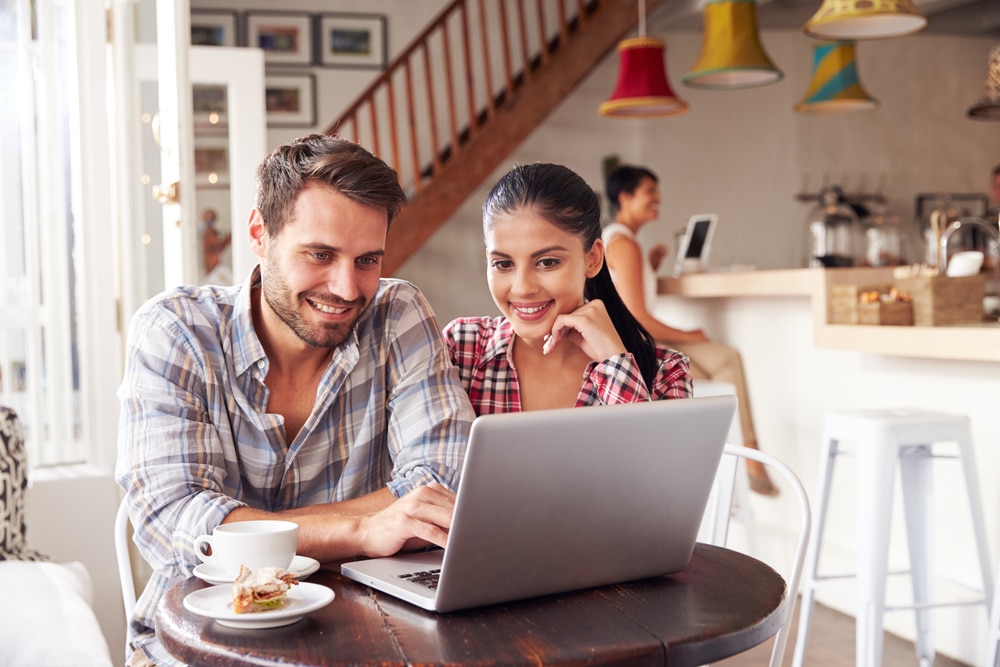 Included In Your Membership:
Complete Parenting Teens Audio Course
Wherever you are, whenever it suits, listen online to our step-by-step audio guide to parenting teens. We update it with one module per month.
Ask The Expert
If you can't find the answer to your question in our Q&A Library, drop us an email and get a personalised response.
1-2-1 with Alicia
If family life is a bit of a struggle right now and you need some extra support, as a Hub Member you can book a One-to-One with Alicia at an exclusive Hub rate, or we can introduce you to one of our team of specialists.
Interviews, Articles & Tips
Stay up to date – exclusive interviews with experts, articles, videos, tips and all-round nuggets of gold. There will be a different theme for every month with new content every week.
Weekly Live Q&A
Every week, Alicia will host a live Hub Q&A session. Join her and ask any burning questions.
Q&A Library
From drugs, alcohol, sex and relationships, to sleep, screens, emotions and anxiety, delve into our huge library for instant answers to your parenting questions.
Directory of Adolescent Therapists
If your child is having a particularly challenging time, they may need some extra help. We have curated a Directory of Adolescent Therapists, located right across the country. All therapists are BACP registered and have extensive experience of working with young people.
Parents Forum
Jump onto our Parents Forum at any time to connect with others, ask advice, share the ups … and the downs, and find other parents who are going through similar experiences, or have come out the other side.
Exclusive Member Offers
From holiday camps and gap year experiences to cool teen bedding, clothing and digital safety insurance, our partners have a shedload of exclusive offers for you to enjoy – with more being added all the time.
Staff Will Enjoy One Week's Free Trial
then pay £7.99 per month
~ by quoting HAPPYHOMELIFE at checkout here ~
Why not include membership in your staff benefits package?
Contact us to find out about our corporate pricing.
Get In Touch