Teens Tips with Alicia Drummond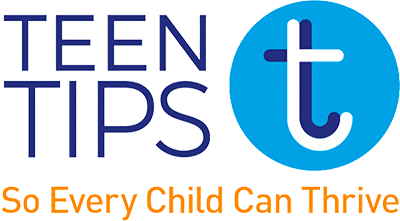 The Old Candlemakers,
West Street,
BN7 2NZ
Lewes,
[email protected]
+44 (0)1273093940
https://www.teentips.co.uk
Resources

for schools & parents
Parental Mental Illness with Dympna Cunnane, Psychologist & Chief Executive of The Our Time Charity
We invited Dympna Cunnane, a psychologist and the Chief Executive of the

Our Time Charity

, to discuss parental mental illness and how to support families in need. Dympna shares her advice for parents with poor mental health on how to talk to their children about their illness. We also discuss the challenges faced by children, how schools can help, and finally, what support parents and children need. For more resources on this topic you can login/register to

The Wellbeing Hub

.
Our Time Charity works with children whose parents have a mental illness providing the support they need – in families and schools. They work to tackle the stigma around mental illness and show children that they are not alone. The work that Our Time charity does is invaluable. Providing this support and understanding helps to build resilience and confidence so that they can reach their full potential – which is what every child deserves. Click

here

to view their website and to find out more about what they offer.