Teens Tips with Alicia Drummond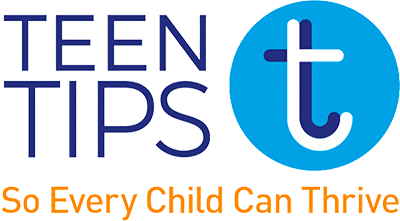 The Old Candlemakers,
West Street,
BN7 2NZ
Lewes,
[email protected]
+44 (0)1273093940
https://www.teentips.co.uk
Resources

for schools & parents
My Journey as a Transgender Man – Xavier Singer-Kingsmith 
To celebrate LGBTQIA+ History Month, we invited Xavier Singer-Kingsmith, an artist, filmmaker, and illustrator to share his story of being a trans man and the factors that helped him love and accept his identity. Whether you want to expand your understanding of the experiences of people in the LGBTQIA+ community, or whether you're questioning your identity, this podcast is for you.
Xavier says he found YouTube helped but please remember that the content of YouTube videos might not always be objective or appropriate for all viewers.