Teens Tips with Alicia Drummond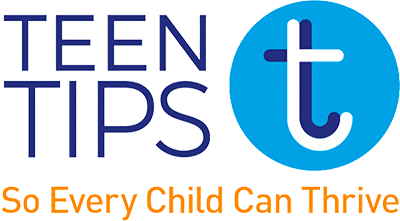 2 The Mews,
1- 2 St Nicholas Lane,
BN7 2JZ
Lewes,
[email protected]
01273093940
https://www.teentips.co.uk
Resources

for schools & parents
Journaling for Wellbeing & Stress Reduction with Francesca Geens, The Happy Self Journal
To mark Stress Awareness Month, we invited Francesca Geens, creator of The Happy Self Journal, an organisation that creates daily award-winning journals for children, teens and grown-ups. The journals use scientifically proven methods to reduce stress, promote happiness, develop healthy habits for life and nurture curiosity. We discuss the benefits of journaling for wellbeing, the different types of journaling, how to engage young people with journaling, and how journaling reduces stress and contributes to a growth mindset.
The Happy Self Journal have kindly offered parents in The Wellbeing Hub a 15% discount on their journal collection. Login to your account or register 

here

to access your discount.
If their journal has sparked your interest in the Science of Happiness and the positive habits that can support our wellbeing, they recommend these books by those who have been leading the research and teaching in this area:
Tal Ben-Shahar, Happier (2018)
Carol S Dweck, Mindset. Changing the Way you Think to Fulfil your Potential (2006)
Robert Emmons, Thanks! How the New Science of Gratitude Can Make You Happier (2008)
Sonja Lyubomirsky, The How of Happiness. A Practical Guide to Getting the Life you Want (2007)
Martin Seligman, Authentic Happiness. Using the New Positive Psychology to Realise Your Potential for Lasting Fulfilment (2002)