Teens Tips with Alicia Drummond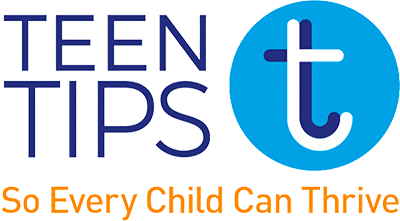 The Old Candlemakers,
West Street,
BN7 2NZ
Lewes,
[email protected]
+44 (0)1273093940
https://www.teentips.co.uk
Resources

for schools & parents
Journaling For Trauma & Self-development With Dr Gillie Bolton, Author & Researcher On Therapeutic Writing
We talk to Dr Gillie Bolton about the benefits of therapeutic writing. Gillie has written numerous books, including The Therapeutic Potential of Creative Writing, Write Yourself, The Writers Key and Writing Cures, all of which address the potential of writing to help us manage our emotions. Gillie shares her knowledge and experience of therapeutic writing in this honest, thought-provoking discussion.