Teens Tips with Alicia Drummond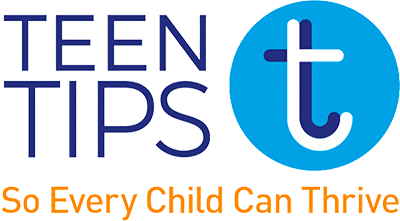 The Old Candlemakers,
West Street,
BN7 2NZ
Lewes,
[email protected]
+44 (0)1273093940
https://www.teentips.co.uk
Resources

for schools & parents
Gender-Based Violence with Natasha Eeles, Bold Voices
This podcast came about because of the recent publicity around 'Everyone's Invited' and the topic of consent and harassment. We thought it would be a good time to talk to Natasha and hear her thoughts on how we can approach these issues, as well as how we can facilitate healthy conversations about consent & gender-based violence with young people.
You will find this podcast thought provoking and you may disagree with some of the views expressed, but we hope it sparks discussion around this important topic.
Click here for more information on

Bold Voices

.