Teens Tips with Alicia Drummond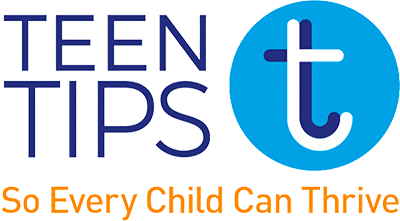 The Old Candlemakers,
West Street,
BN7 2NZ
Lewes,
[email protected]
+44 (0)1273093940
https://www.teentips.co.uk
Resources

for schools & parents
Advice On Street Safety For Young People with Aran Dharmeratnam, International Specialist In Personal Safety
We invited Aran Dharmeratnam, an internationally known security consultant who specialises in personal safety, mind body training and resilience coaching, to discuss the risks currently facing young people on the streets, both at home and abroad. With a background in the security sector and a degree in Law and Criminology, Aran helps people increase their awareness of risks. We discuss the issue of gang culture and how to avoid it, as well as how to avoid street aggression, extremism, drug culture, and more. Aran shares his advice on what to do if you find yourself in a dangerous situation when abroad, and what do to if it goes wrong. This is a great one for young people who are about to go travelling.
Alicia's daughter, Daisy, trialled Aran's travel safety course before heading off to South America, and has already found his advice invaluable. If you're interested, here's the link to his

website

.