Teens Tips with Alicia Drummond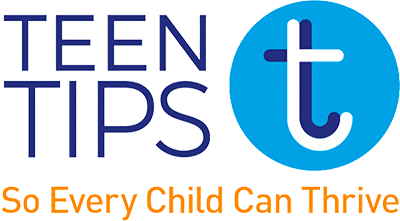 The Old Candlemakers,
West Street,
BN7 2NZ
Lewes,
[email protected]
+44 (0)1273093940
https://www.teentips.co.uk
Resources

for schools & parents
Stop and breathe: tips for reducing anxiety by Alicia Drummond, Therapist and Founder of The Wellbeing Hub
Sleep – if anxious thoughts are stopping you sleeping, take a pen and paper to bed and write down all the things you are worrying about. If there is anything you can do to address a worry, do it.  Otherwise  put the list in a drawer and revisit it in the morning – if you can do something to address anything on the list, do it.  If a worry is no longer relevant cross it off the list, and if you are still worried but can't do anything, leave it on the list in the drawer for another 24 hours.  This is called the worry delay technique and it should help you sleep better which is important for reducing levels of the stress hormone cortisol.
Technology – Do you have a healthy relationship with tech? Limit your gaming & social media use and especially activities which cause an adrenalin rush – another of our stress hormones.
Observe – Acknowledge any anxious feelings and try to sit with them.  The body sensations we get with anxiety can feel horrible, but if we remember that anxiety is our brain firing up the fight or flight response to keep us safe, hopefully we will feel less frightened.  Anxiety feelings are like waves, they come and go – try the ClearFear App to help you learn to ride them.