Teens Tips with Alicia Drummond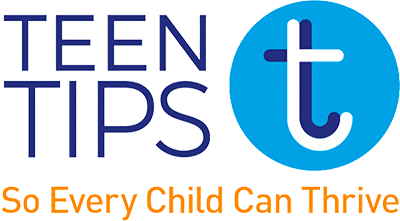 The Old Candlemakers,
West Street,
BN7 2NZ
Lewes,
[email protected]
+44 (0)1273093940
https://www.teentips.co.uk
Resources

for schools & parents
How To Check Your Chest: Resource To Share With Your Child/ren
Whatever your age or gender, knowing your body and being aware of the symptoms of breast cancer is really important. CoppaFeel!, a breast cancer awareness charity, have created this handy video to show you how it's done. Feel free to share this resource with your child/ren to mark Breast Cancer Awareness!
CoppaFeel! exists to end the late detection and misdiagnosis of breast cancer by ensuring that all young people know the signs and symptoms of the disease and what's normal for their bodies, and have the confidence to see a doctor if they notice anything unusual. CoppaFeel! was founded in 2009 when Kris Hallenga noticed a lump in her boob, and after repeatedly visiting her doctor, was eventually diagnosed with incurable breast cancer aged 23. Unaware that breast cancer could affect people in their twenties and armed with little knowledge about the disease, it struck Kris that there was a significant lack of information out there for young people and together with her twin sister Maren, she set out to ensure that all breast cancers are diagnosed at the earliest stage possible, where treatments are more effective and survival rates are higher. Our message is simple – no matter what your age or gender, knowing your body could save your life. From festivals to shower cubicles, schools and university campuses to Instagram, CoppaFeel! is here to talk about breast cancer and affect real behaviour change.